France Hotels and Flights
Paris is the capital city of France. It is situated on the River Seine, in northern France. Three of the most famous Parisian landmarks are the twelfth century cathedral Notre Dame de Paris on the Ile de la Cite, the nineteenth century Eiffel Tower, and the Napoleonic Arc de Triomphe.
Lyon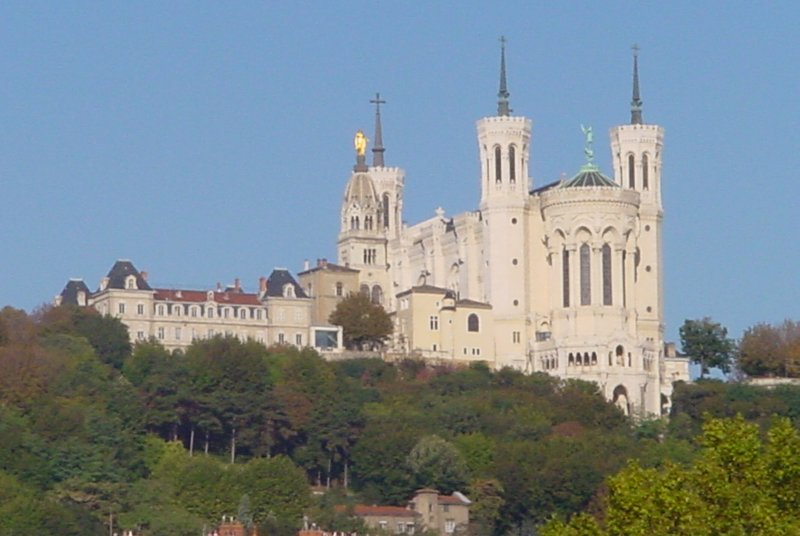 Lyon is a city in east central France. It is the third largest French city, the first being Paris and the second Marseilles. With 1.5 million visitors every year, Fourvière is one of the busiest sanctuaries and tourist site in France. The Virgin Mary has been worshipped here for more than a thousand years. Fourvière basilica is a typical example of 19th century religious architecture.
Strasbourg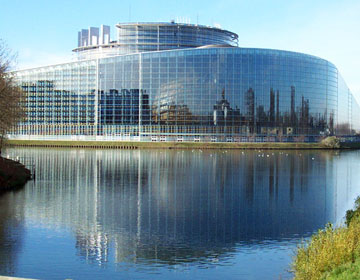 Strasbourg is the capital and principal city of the Alsace region in northeastern France. Since 1952, Strasbourg has been the official seat of the European Parliament, although only plenary sessions are held in Strasbourg each month, while all other business is being conducted in Brussels and Luxembourg